Armytek Dobermann (red light)

A tactical flashlight that combines a wide and long-range beam. Flaslight with red light is suitable for map reading and work with navigation devices. It is does not interfere with a night vision and can be used as a signal light. Reliable body with standard diameter 1" for majority of weapon mounts. Additional accessories represented by original remote switches are designed for comfortable usage of flashlight in different conditions.
Batteries are not included in the package.
Light & Optics
Optics

The reflectors of Armytek flashlights have been modeled and calculated in computer software for the design of optical systems that enabled to produce a flawless light beam for a long-range distances. Flashlights with TIR optics provide smooth wide beam without distinct hotspot and sharp edges.

:
Smooth reflector
Stabilization of brightness

The completely new second-generation driver S-Tek™ enables the flashlight to emit bright and constant light even when the battery 18650 Li-Ion is almost discharged.

:
FULL (constant brightness)
Body & Durability
Waterproof & Submersible:
Modes & Electronics
Power source:
1x18650 Li-Ion / 2x18350 Li-Ion / 2xR123 Li-Ion / 2xCR123A
Runtime for maximal mode:
4h
Runtime for minimal mode:
18 days
Ability to use batteries with a flat contact:
Protection from accidental switch-on: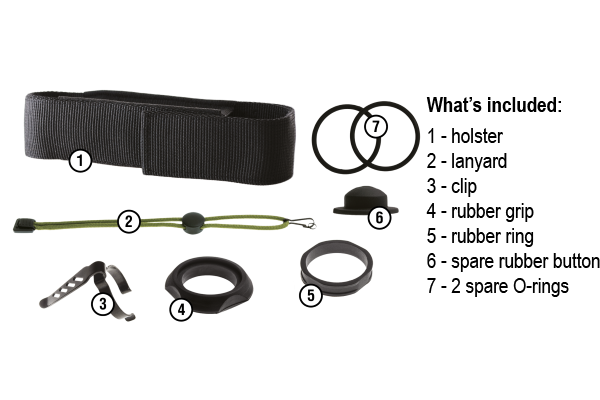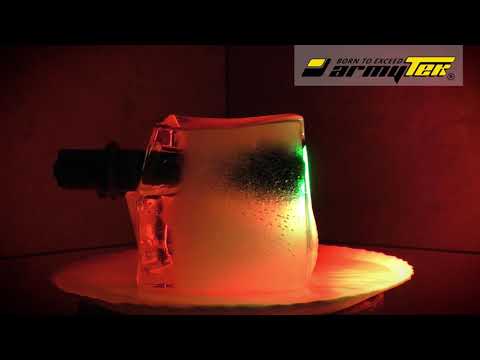 Frosttest Armytek Predator Grünes und Dobermann Rot
Taktische Lichter Armytek arbeiten bei -25 ° C und praktisch mit einer entladenen Batterie.Kopf, Körper und hintere Abdeckung sind durch ein rechteckiges Gewinde miteinander verbunden, das für maximale Dichtheit sorgt.